A positive customer experience is one of the most effective marketing tools, and that's why most marketers place this process at the center of their marketing strategy. However, every customer experiences your brand differently, even if they are all treated equally.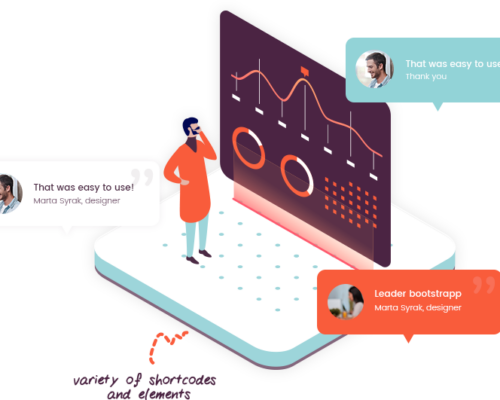 Customer experience management is the system of marketing strategies and technologies focusing on customer engagement, satisfaction, and experience. The primary aim of this system is to help businesses exceed the expectations of their customers to increase loyalty and overall customer satisfaction. Many tools and software programs are available to help your business monitor and analyze customer experience. Let's review the importance of customer experience management software in your business.
Personalized Customer Engagement
People want to be engaged with those they do business with. So when you give your customers what they want, they get satisfied and will promote your business by regularly buying your products or services. Likewise, when you post a new update about a product, they get back to it and show interest. With the help of customer experience management software, your customers will always remember your brand by posting and reposting an update. In addition, you will inform them when new products are launching, thus making them stay with your brand for long.
Customer experience management software manages all your contacts, gathers important customers' information, and makes it accessible to anyone in your company who needs it. This ensures that your employees have all the information required to know about all the customers and can provide better customer service. CEM software also keeps track of a customer's money on a specific brand, product, or service from beginning to end. With this information, stakeholders can easily identify how much budget to set for retaining the existing clients and how much to acquire new ones. It helps improve business-customer relationships and boost customer satisfaction.
Track the Success of your Efforts
Through the huge volume of actionable data collected and analyzed by the customer experience management software, your company will gain visibility into the success of your customer engagement efforts. This data empowers you to make informed decisions in the best interest of the customer as well as the business. When your customers get the best experience from your business, they will offer referrals and recommendations to others. The positive word is a free marketing tool that will promote the success of your business.
Centralized Database of Information
Once you've allowed CEM software to obtain customer feedback from all relevant channels, the software will then analyze and store the data in a centralized database. It makes it easy for your employees to access the data of any client in the company in case they need it. This saves your employees the time of searching through hundreds of files and records, allowing for a more productive experience for the customer. For example, if the customer had previously interacted with your brand, the CEM software would include records of all interactions, which can inform future marketing efforts and sales pitches.
Conclusion
If you care enough for your customers and want to grow your business together, it's wise to invest in customer management software from ZYKRR. We provide you with customer experience management software enabling you to effectively manage your company's interaction with your clients. To make it even better, our CMS is uniquely customized with a customer satisfaction score, which reviews a customer experience survey to help your business meet its customer expectations.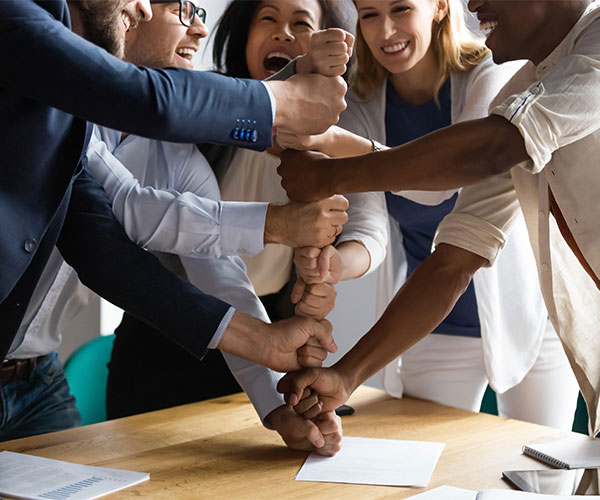 Your brand's future depends on your ability to provide a great customer experience. Contact ZYKRR today for the best software to support your customer service goals