France has quickly become a favorite pick for students who want to pursue their dreams through higher studies. Every year, thousands of students from all over the world apply for admission to French universities hoping to live a better life and build a better future. This increasing interest of overseas students is because France is renowned globally for its best-in-class higher education system.
Additionally, there are many scholarship programs for foreign students in French universities, which can be of great financial help. If you want admission to any French university, you first need to go through all your options. There are different examinations like SAT/ACT and GMAT to pursue your dream of studying in France. But first, you need to know about the admission process and scholarship programs.
List of Best Colleges of France
There are over thousands of colleges in France offering courses in different streams. Whether you are looking to study art and craft or science ad tech, there are prestigious universities offering bachelors and diplomas in almost every sector. Here's a list of a few top colleges in France:
Sciences Po Paris
Universite Pierre et Marie Curie
Ecole Polytechnique
Universite Paris-Sorbonne
These are some of the most renowned colleges in France. The colleges, as mentioned earlier, and universities offer courses in a wide range of fields, including Physics, Chemistry, Mathematics, Management, Astrology, Economics, Humanities, Modern Languages, Information Technology, and many more.
Cost of Living As A Student In France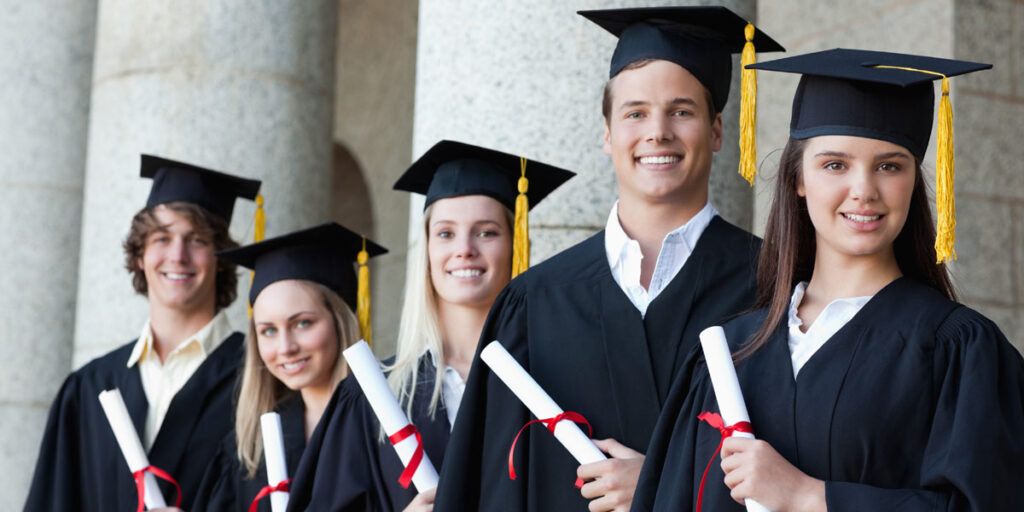 The cost of living as a student in France is quite high, even though education costs are quite reasonable in France. From accommodation and mess charges to transportation and food, you will find that everything is a bit expensive in France. Therefore as a student, you need to plan your expenses and make smart financial decisions.
If you are taking admissions in any French college, then apply for a university hostel to avoid paying high rent money. However, it's not always easy to get into university lodging due to mass rush and long waiting lists. But there is another option, as you can try sharing a private residence with any of your friends or classmate. Many students also prefer staying in nearby areas as it helps to avoid transportation charges.
Scholarships Opportunities for Students
As a student of a French university, you can easily get a scholarship in France. Furthermore, there are numerous scholarships available for overseas students in French universities. Besides that, there are also many private sectors and government scholarships for international students, which are not limited to any particular region or country. You can even get a full scholarship and get a chance to study in France for free. Here are some of the best scholarships and grants you can get here:
Charpak Scholarship Program – For students of research, Ph.D., and Masters
Eiffel Scholarship Program – For candidates of Ph.D. and Master's level
Erasmus Mundus Scholarship Program – This scholarship is designed for graduates only
The French government has taken some serious reforms to transform this country's education system. As a result, many scholarships and grant schemes are introduced by the government for the students of French colleges and universities. These opportunities can greatly help boost your funds for higher study and finance your trip towards a new destination.
Admissions Process of French Universities
The admissions procedure for students to study in France from India is quite different from the rest of Europe. You can easily get admission to French universities. But that depends on the course you are studying and your ability to get top marks in the entrance exams. There are two types of examinations you will need to clear: SAT/ACT and GMAT or GRE.
SATs are required for all students planning to study at any French university. However, this test is not only used by the institutions but also by many universities in USA and Canada as well. In addition, the entrance exam helps select a country where you will have better chances of getting admission than others.
To Sum Up!
If you are looking for higher studies in France, you should first check the list of courses and disciplines in that particular field. This way, you will better choose which university will be best for you.