Shorts are a summer essential, and there's a style for every occasion and personal taste. From casual denim shorts to elegant culottes, these eight types of shorts for women offer versatility, comfort, and endless styling possibilities. By following our styling tips, you'll be ready to embrace the warmth and look fabulous all summer long. So, go ahead and curate your perfect shorts collection to stay cool and stylish in the heat!
In this guide, we will explore the eight finest types of shorts for women and their styling options to help you make the most of your summer wardrobe.
Denim Shorts: Classic and Timeless
Denim shorts are an enduring classic that never goes out of style. They come in various lengths, from super short to knee-length, and can be paired with almost anything in your closet. For a laid-back look, team them up with a graphic tee and sneakers. To dress them up, add a blouse and some heeled sandals. Opt for distressed or frayed hems for a trendy twist.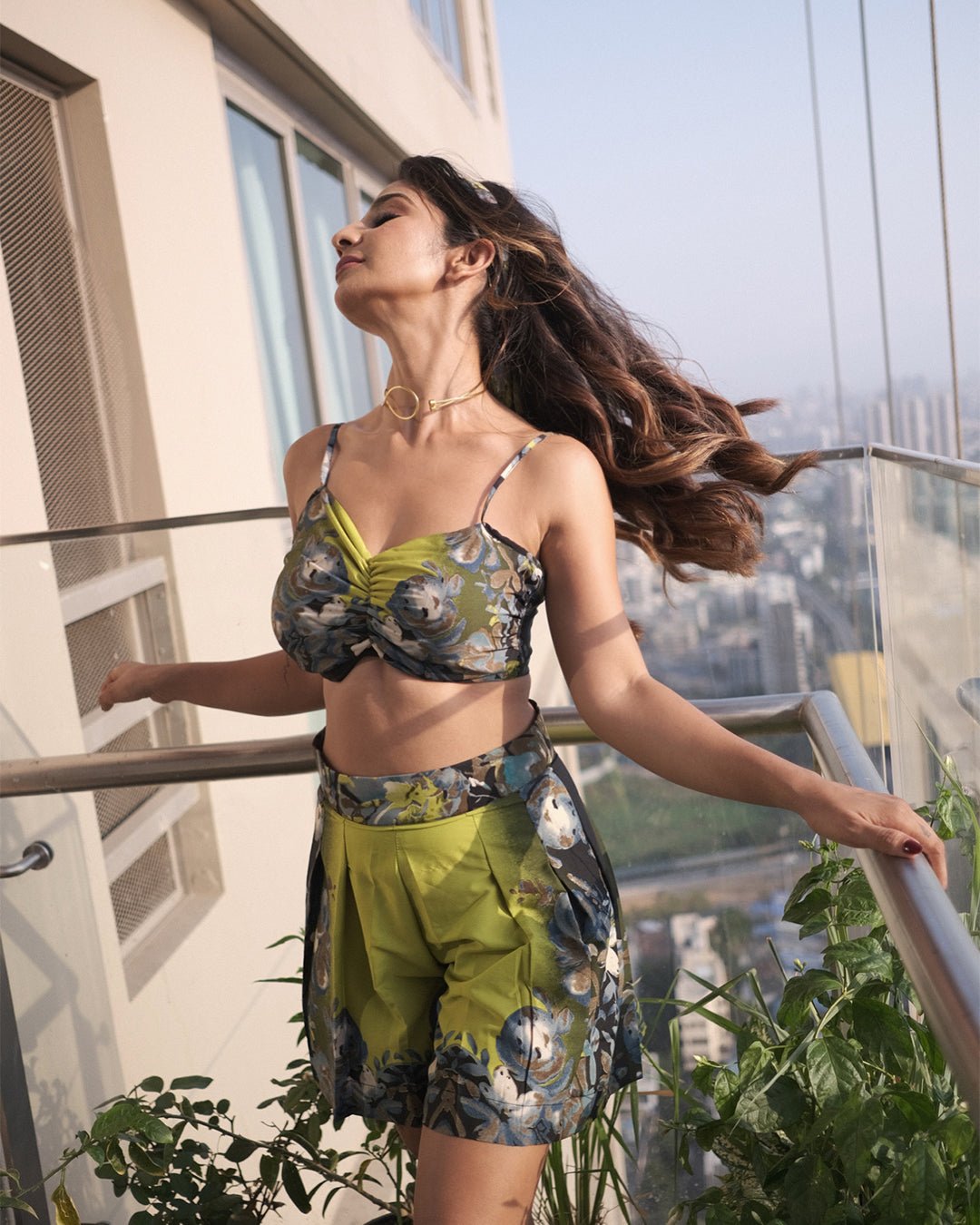 High-Waisted Shorts: Flattering and Trendy
High-waist shorts are perfect for creating an hourglass silhouette and elongating your legs. They can be found in various fabrics, including denim, linen, and cotton. Tuck in a fitted top or a crop top to accentuate your waist. Add a belt to complete the look and pair it with wedges or ankle boots for an effortlessly chic outfit.
Bermuda Shorts: Sleek and Elegant
Bermuda shorts for women offer a more modest and tailored look. They usually hit just above the knee and are great for casual or semi-formal occasions. Pair them with a tucked-in blouse and a blazer for a sophisticated ensemble. Choose neutral colors like black, white, or beige for versatility.
Culottes: Fashion-Forward Comfort
Culottes are a stylish and comfortable option for those looking for something unique. These wide-legged shorts are airy and provide ease of movement. Tuck in a fitted top and slip into some block heels for a chic, fashion-forward look. Printed or brightly colored culottes can add a pop of personality to your outfit.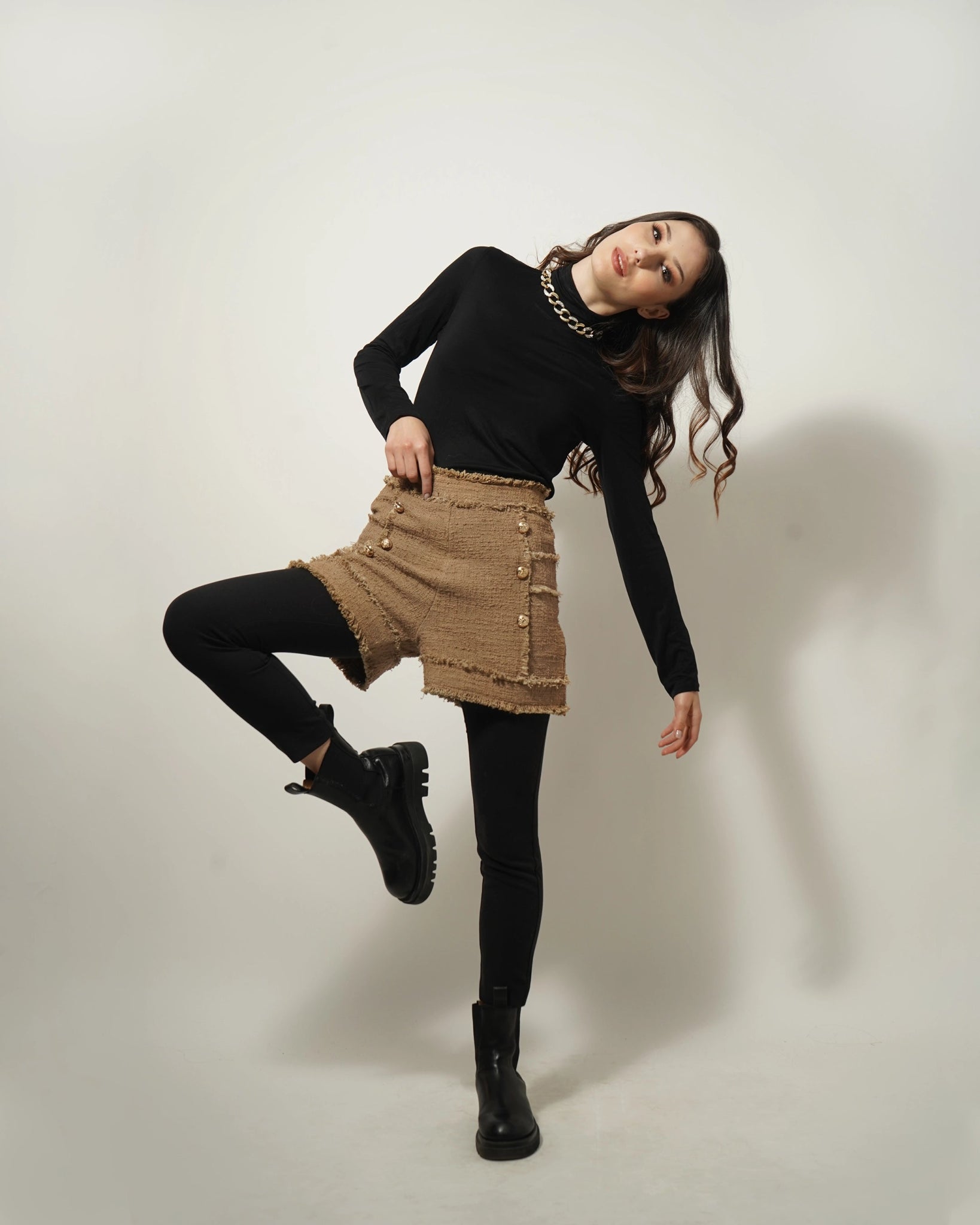 Linen Shorts: Lightweight and Breathable
Linen shorts are a must-have for hot summer days. They are lightweight and breathable, making them ideal for staying cool and comfortable. Pair them with a loose-fitting tank top and espadrilles for a relaxed beachy vibe. Accessorize with a wide-brimmed hat and some oversized sunglasses for added flair.
Paperbag Waist Shorts: Clinched and Classy
Paperbag waist shorts for women are known for their cinched, gathered waist that adds a touch of elegance to your look. They work well with tucked-in blouses or fitted tops. Cinch the waist with a matching or contrasting belt to create a flattering silhouette. Opt for neutral tones or pastel shades for a soft, feminine look.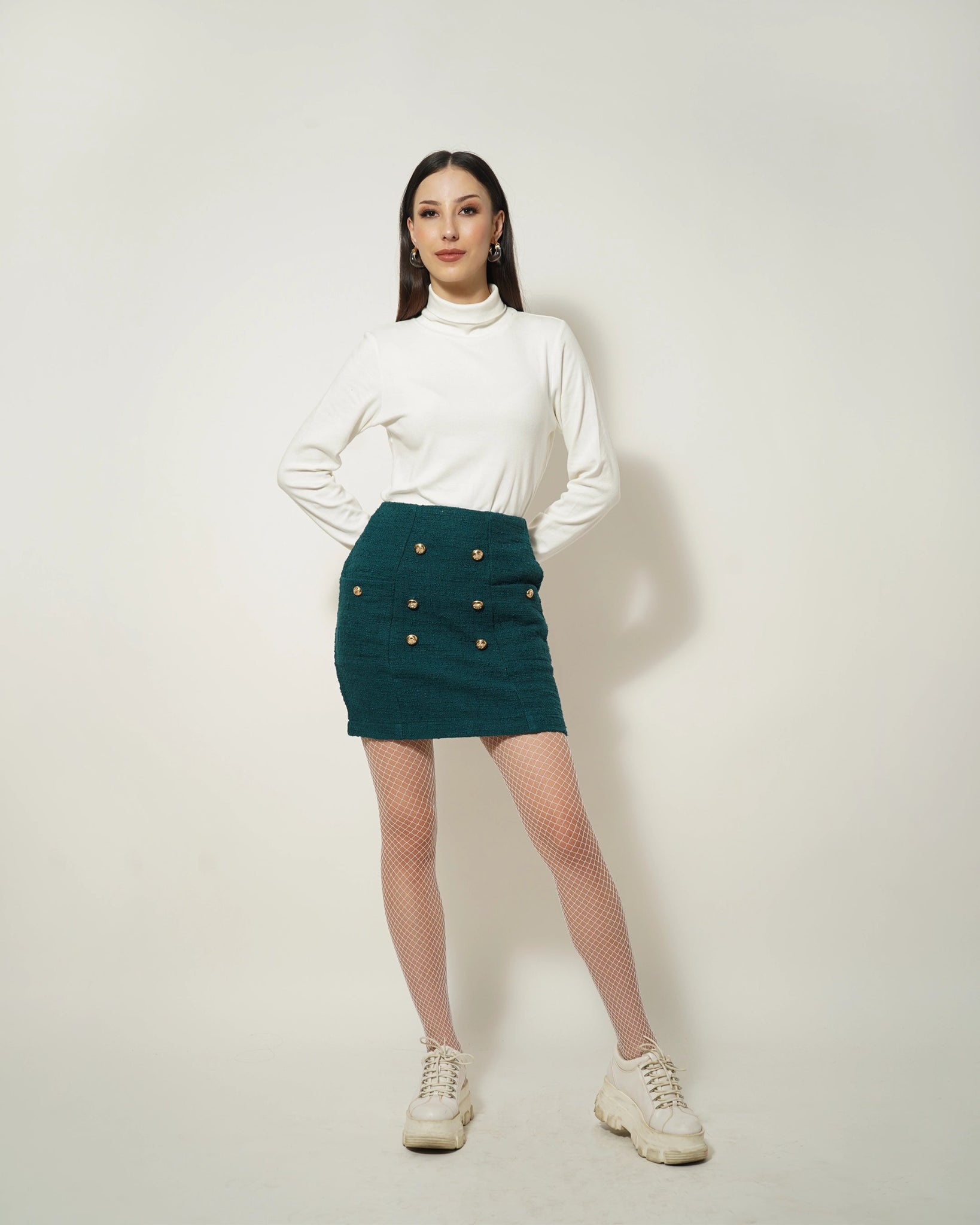 Printed Shorts: Expressive and Fun
Printed shorts are a great way to add a pop of color and personality to your outfit. Whether it's florals, stripes, or abstract patterns, printed shorts can be paired with a simple top to let them take center stage.
Athletic Shorts: Sporty Chic
For active days and workouts, athletic shorts are a go-to option. These shorts are designed with moisture-wicking fabric to keep you comfortable during physical activities. Cycling shorts and gym shorts are examples of athletic shorts. Team them up with a sporty crop top and running shoes for an energetic look. Don't forget to accessorize with a gym bag and a cap to complete the ensemble.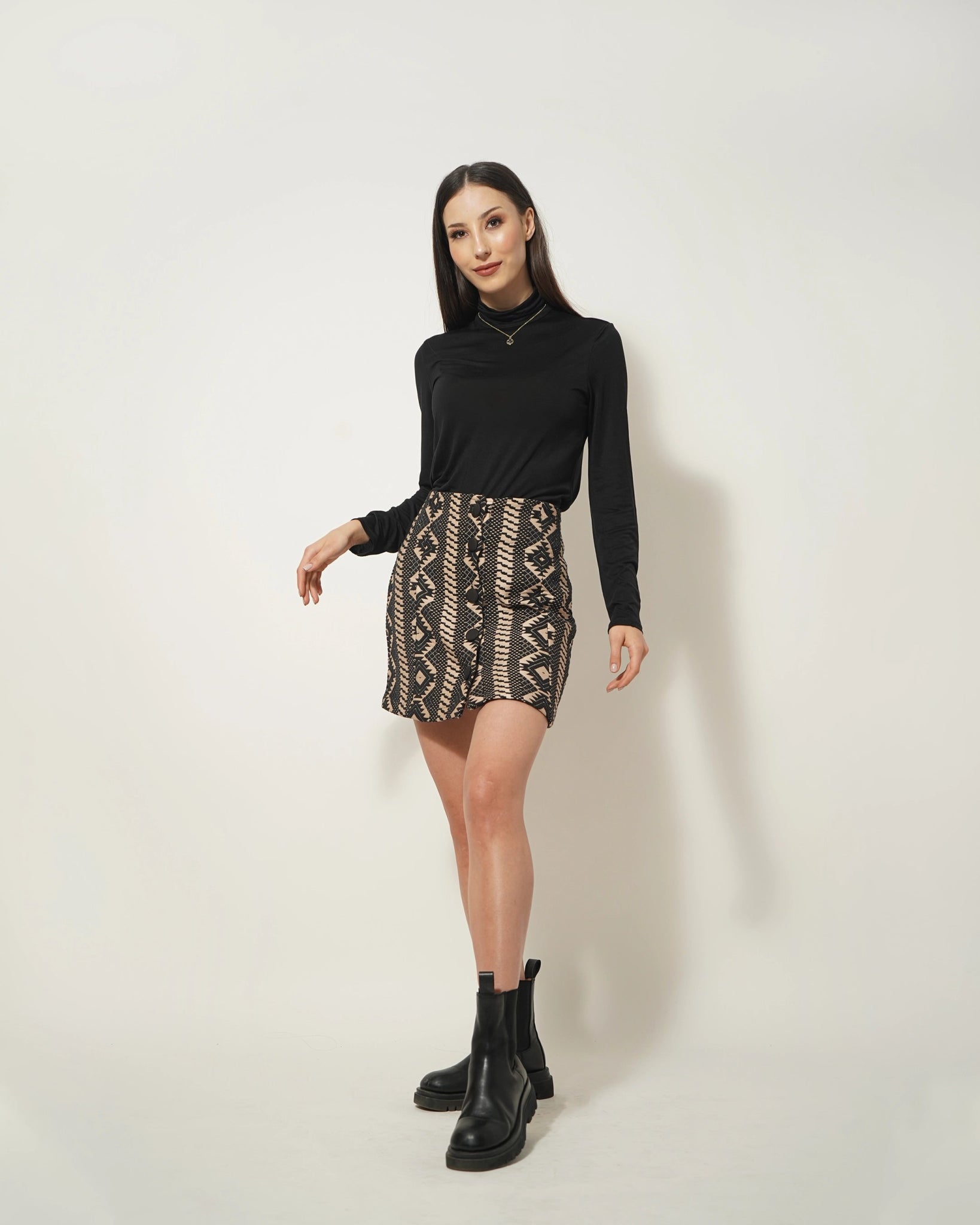 Styling Tips and Options to Slay Every Time You Wear Shorts
Now that we've covered the eight finest types of shorts for women, let's explore some styling tips to elevate your summer look:
Choose the Right Footwear: The choice of shoes can make or break your outfit. Experiment with sandals, espadrilles, sneakers, wedges, and ankle boots to find the perfect match for your shorts.
Accessorize: Add some flair to your short's ensemble with accessories like statement jewelry, belts, hats, and sunglasses.
Layer Wisely: In cooler evenings, layer your shorts with a lightweight cardigan, kimono, or denim jacket for both warmth and style.
Mix and Match: Don't be afraid to mix and match different types of shorts with various tops and accessories to create a diverse summer wardrobe.
Consider the Occasion: Always keep the occasion in mind when choosing your shorts outfit. Whether it's a casual picnic or a formal dinner, your outfit should suit the event.
Wrap It Up
With these eight finest types of shorts and styling options in your fashion arsenal by Wabi Sabi Styles, you're ready to conquer the summer season with confidence and style. Remember to embrace your personal style, experiment with different combinations, and have fun with your summer looks. Shorts for women are not only a fashion statement but also a practical and comfortable choice for warm weather, making them a must-have addition to your wardrobe. Therefore, go ahead, show off those beautiful legs, and enjoy the sunny days in style.